Microbiomes are complex and dynamic microbial communities which along with their metabolites, have key roles in many biological processes of their host – plant or animal – and/or of the ecosystem. The rapid development of next-generation sequencing (NGS) in the past years has enabled the study of microbiomes at a level never before seen and therefore, not only unravel their roles but also design and develop novel applications, services and products.
The aim of the Five-day Hands-on Training School on Microbiome Sequencing & Data Analysis is to provide an in-depth insight in the generation, analysis and interpretation of microbiome metagenomic sequencing data.
The curriculum of the workshop includes theoretical lectures on microbiome sequencing (amplicon 16S/ITS - shotgun metagenomics, metatranscriptomics ) as well as case studies' presentation, plus hands-on training from metagenomic DNA to library preparation, sequencing and data analysis. Participants are welcome to bring 1-2 samples for analysis.
Apply Now!
Interested participants should register for this workshop by filling up the application form.
The application deadline is September 8th 2021.
Fifteen candidates will be selected and notified by email until September 10th.
Participants are welcome to bring and work with their own samples (1-2).
Programme Information
Programme
F.A.Q
Frequently Asked Questions
How much is the cost for accommodation in Alexandroupolis?

Prices for accommodation in Alexandroupolis in October are in the range of 35-65 euros per single room per night.

Can I get an ECTS certificate?

In order to obtain ECTS credits you have to take an exam to demonstrate that the corresponding learning outcomes and hours of study hours for the course, training or program of study have been met. Applicants who wish to obtain ECTS credits from this Training school (2 ECTS) will need to fulfill assignments and take exams in November.
Speakers
The Speakers List
Maria Grigoriou
Professor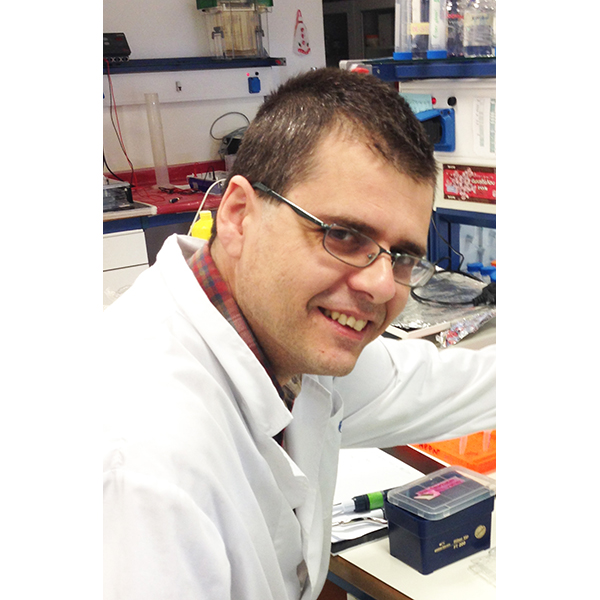 George Skavdis
Associate Professor
Yiannis Kourkoutas
Associate Professor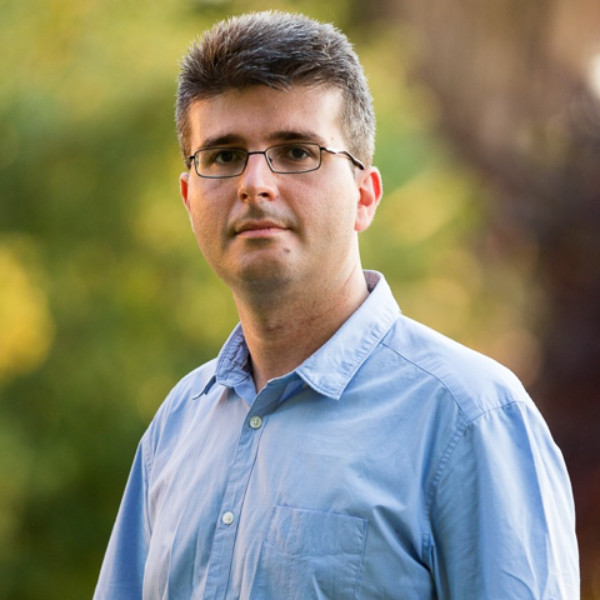 Petros Kolovos
Assistant Professor
Katerina Paleologou
Assistant Professor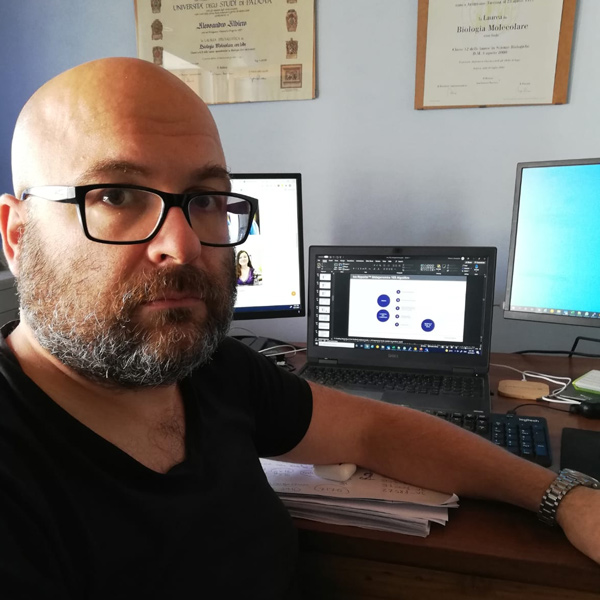 Alessandro Albiero
ThermoFisher Scientific Representative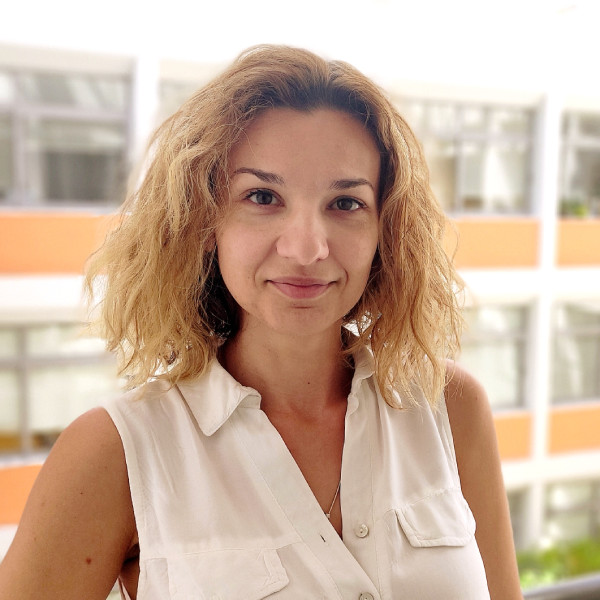 Electra Stylianopoulou
Postdoctoral Researcher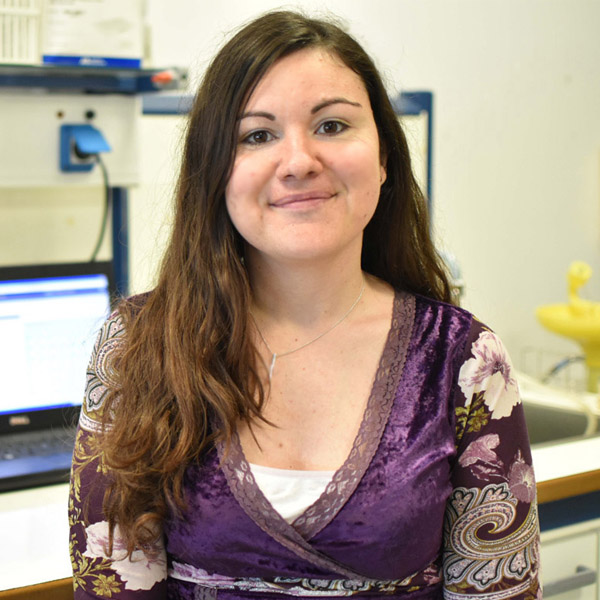 Theodora Tsirka
Postdoctoral Researcher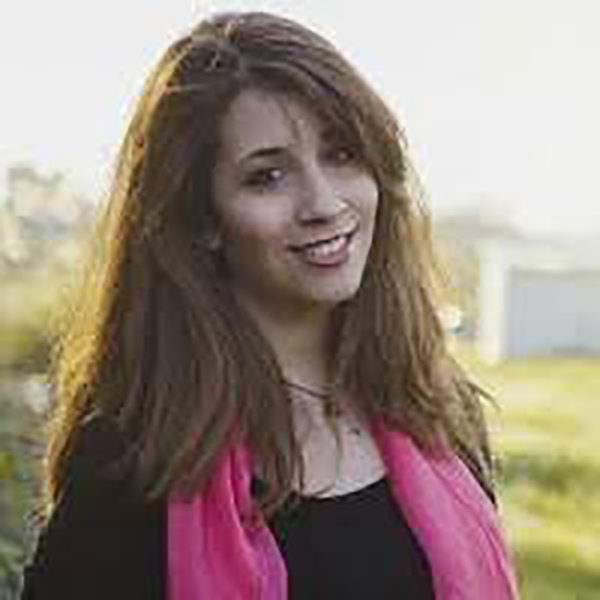 Maria Tokamani
Postdoctoral Researcher
Ioanna Farmakioti
PhD Candidate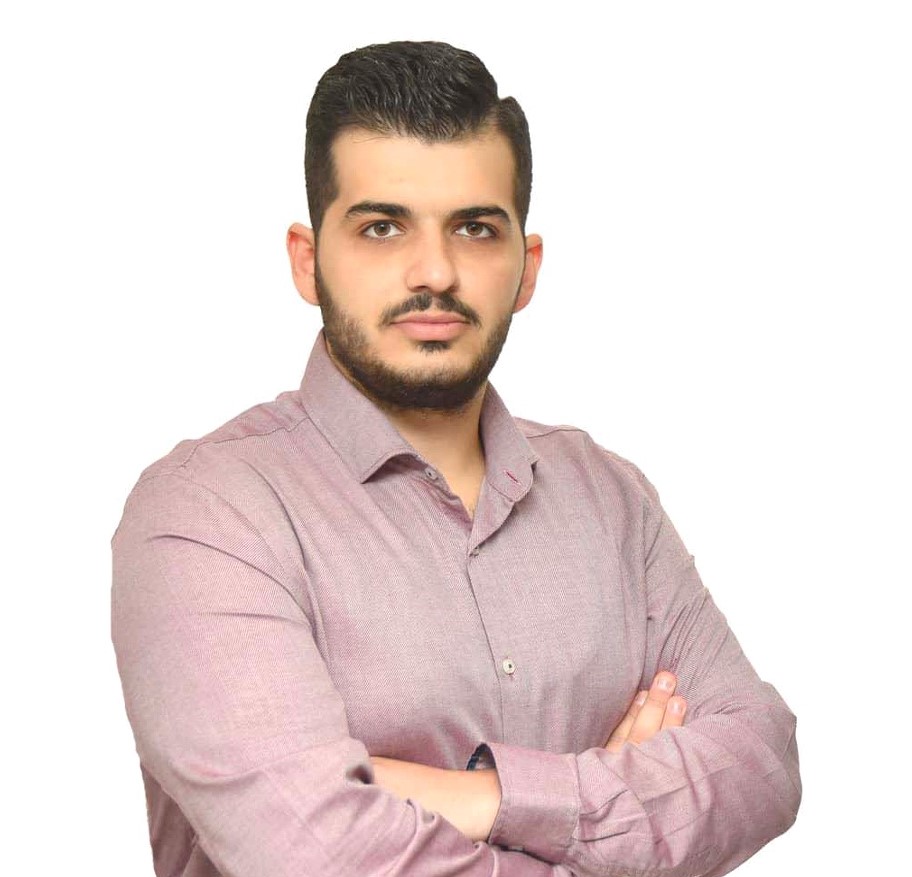 Konstantinos Tegopoulos
MSc Student
Organizers
Organizing Partners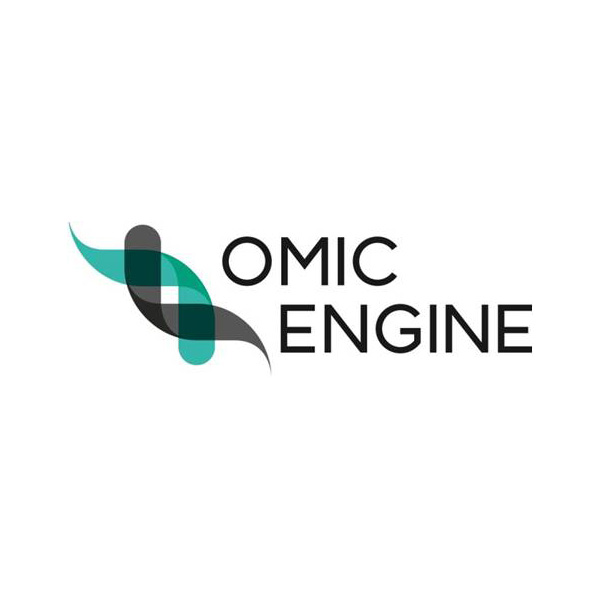 OMIC Engine
National Hellenic Research Infrastructure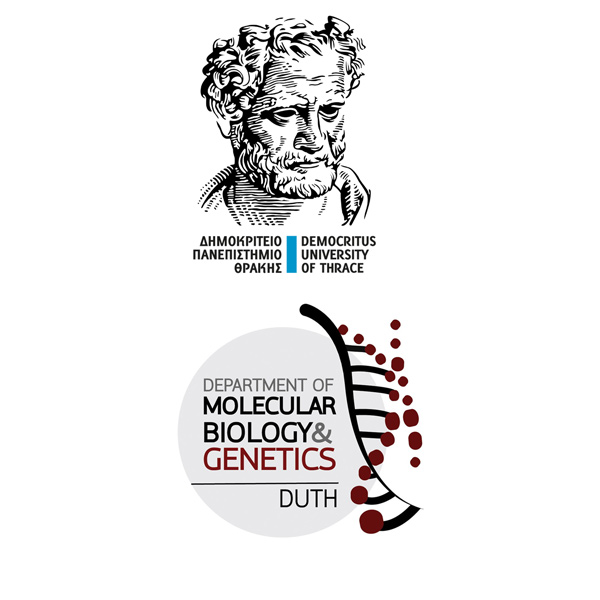 Department of Molecular Biology & Genetics
Democritus University of Thrace
Prof. Maria Grigoriou
Department of Molecular Biology & Genetics
Democritus University of Thrace
Assoc. Prof. George Skavdis
Department of Molecular Biology & Genetics
Democritus University of Thrace
Assoc. Prof. Ioannis Kourkoutas
Department of Molecular Biology & Genetics
Democritus University of Thrace
Prof. Raphael Sandaltzopoulos
Department of Molecular Biology & Genetics
Democritus University of Thrace
Asst. Prof. Katerina Paleologou
Department of Molecular Biology & Genetics
Democritus University of Thrace
Dr. Electra Stylianopoulou
Department of Molecular Biology & Genetics
Democritus University of Thrace
Dr. Maria Tokamani
Department of Molecular Biology & Genetics
Democritus University of Thrace
Dr. Theodora Tsirka
Department of Molecular Biology & Genetics
Democritus University of Thrace
Location:
Democritus University of Thrace
Department of Molecular Biology and Genetics
Building F. Kafatos, 2nd Floor
Dragana (University Campus), Alexandroupolis
Email:
Call:
0030 25510 30674
0030 25510 30657